Aspen - 29 x 2.25 EXO TR Folding 120TPI E-25

Pay for your purchase in four interest-free installments (due every two weeks).
Detail Information
High-volume casing, low-profile tread
- Race-inspired low profile design
- Aggressive side knobs
- Lightweight XC race tyre
- Dual Compound
The Maxxis Aspen pushes the limits of a lightweight XC tyre designed to have minimal rolling resistance. The Aspen is designed with a high-volume casing to smooth out the roughest roots and rocks, while the dual compounds give optimal traction in the corners. So if crossing the finish line first is your top priority, then the Aspen was designed for you!

EXO Protection
An extremely cut-resistant and abrasion-resistant material added to the sidewalls of select mountain tires. This densely woven fabric is also lightweight and highly flexible, ensuring that the performance of the tire remains unaffected. Choose EXO Protection for exceptionally rocky, treacherous trails where the chance of sidewall cuts and abrasions is high.
Product Reviews
0
stars based on
0
reviews
You may also
Like this
Standard Presta Tube 29" 1.75 - 2.4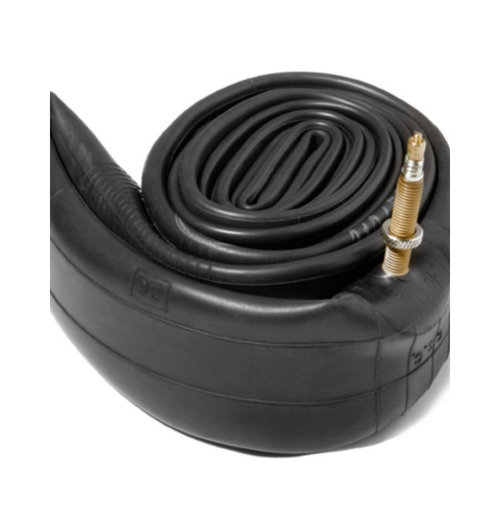 $10.00
Specialized Standard Presta Tube 29" 1.75 - 2.4
Standard Schrader Valve Tube 29'' 1.75 - 2.4