MORNINGTON CYCLES & BERWICK CYCLES
Welcome to the website home for Berwick Cycles and Mornington Cycles (BaM for short).
Bikes are our life, and we get to live and breath them everyday! We stock the best brands in the world and are proud of it. So no matter your fitness level or exercise goals, our qualified and enthusiastic staff will help inspire and encourage you to be the best version of You, and love every minute when you are out and about riding. With the knowledge and experience to provide expert advice, we are proud to be the leading local bicycle shop.
Featured Products
-22%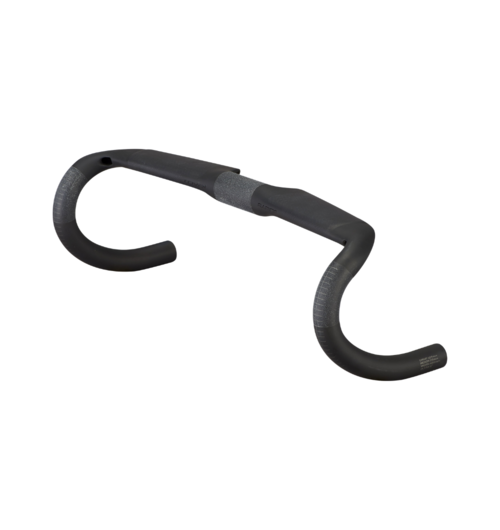 $450.00 $350.00
Roval Rapide Aero Handlebars
S-Works Ares Road Shoes White
-33%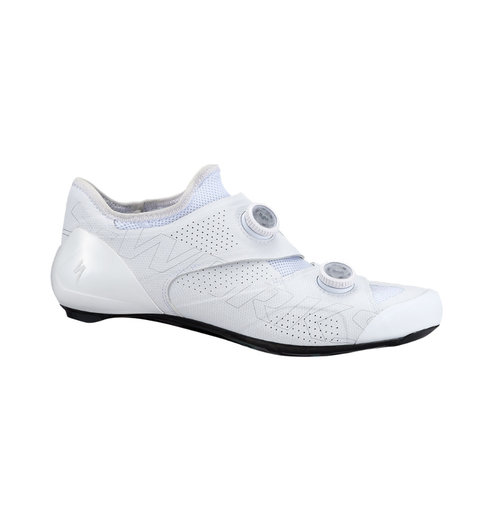 $600.00 $399.99
Specialized S-Works Ares Road Shoes White
-36%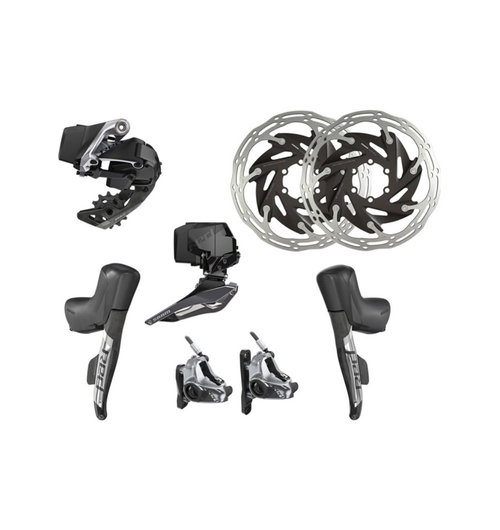 $4,623.00 $2,958.72
RED AXS 2X GROUPSET HRD FM 2P, Red eTap AXS 2X HRD Flat Mount 2P (Shifters/FD RD/Batt/Charg