Rapid Drive Micro Spline v2 12-Speed Freehub Body, Shimano Micro Spline

Pay for your purchase in four interest-free installments (due every two weeks).
Detail Information
Upgrade or refresh your Bontrager wheels.
Genuine replacement parts
Whether you're looking to upgrade to the newest and freshest drivetrain or simply hoping to refresh your trusty wheelset, Trek Genuine Replacement Parts have got you covered.
Product details
Replacement freehub body
Compatible with Bontrager Rapid Drive 108 hubs
Pawls and springs sold separately
Requires Micro Spline specific end cap
Product Reviews
0
stars based on
0
reviews
You may also
Like this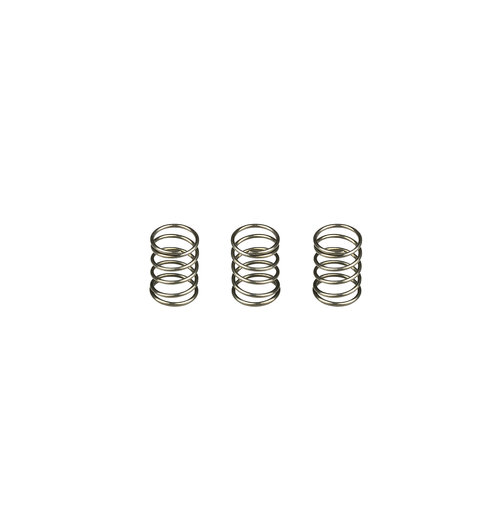 $16.99
Bontrager Rapid Drive 108 Free Hub Pawl Springs (Boost 148mm OLD), 3 springs in pack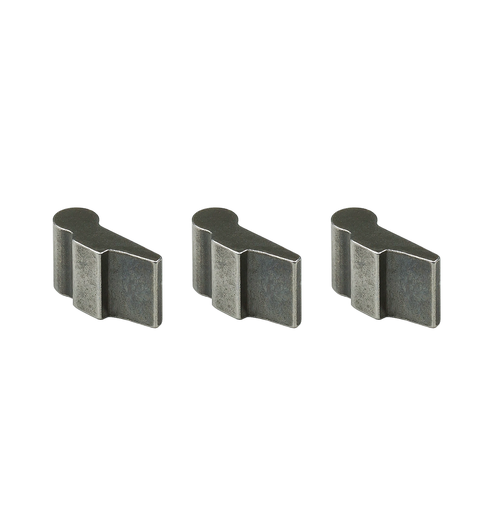 $33.99
Bontrager Rapid Drive 108 Free Hub Pawls (Boost 148mm OLD) Silver, 3 pawls in pack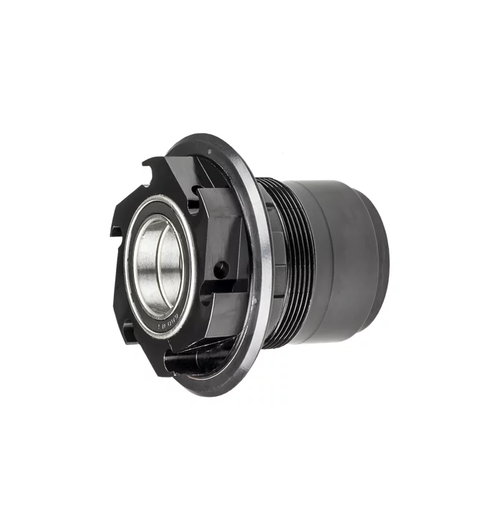 $184.99
Bontrager Rapid Drive 11/12-Speed SRAM XD Driver Body 148mm