Blendr Universal Ion Mount

Pay for your purchase in four interest-free installments (due every two weeks).
Detail Information
Mount any Bontrager Ion light to a Blendr stem
Blendr is the ultimate integration system for clean and easy installation of lights, computers and other accessories. Start with a Blendr stem, add the appropriate base and finish with the Blendr Universal Ion Mount for a clean, flush look that securely holds your Bontrager Ion light in a perfect position to see and be seen.
Product details
Blendr is an elegant, integrated accessory-mounting solution
Clip can be rotated for compatibility with many Bontrager accessories
Works with any Blendr-compatible stem and the accompanying base
Product Reviews
0
stars based on
0
reviews
You may also
Like this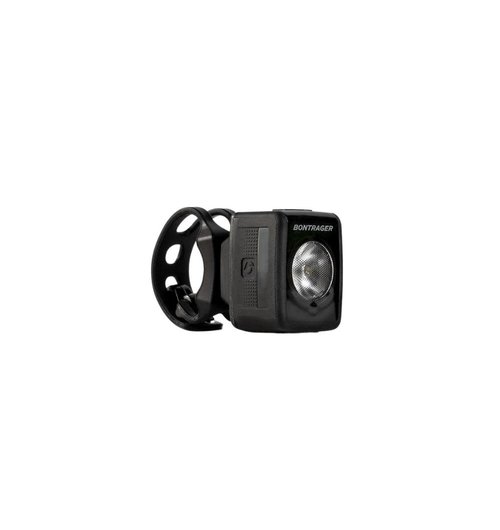 $89.99
Bontrager Ion Light 200 RT USB Rechargeable Headlight