2FO ClipLite Mountain Bike Shoes Oak

Pay for your purchase in four interest-free installments (due every two weeks).
Detail Information
Designed for pushing the limits of enduro racing or trail riding, the 2FO ClipLite delivers pedal connection, comfort, and protection as you race down the trail. This ultra-light version of the popular 2FO Clip is engineered for smooth pedal entry and exit with the Landing Strip cleat pocket, meaning you can focus on going fast on the descent, without the weight penalty for your climb back to the top. It's foot out, flat out—on a diet.
Body Geometry sole construction and footbeds are ergonomically designed and scientifically tested to boost power, increase efficiency, and reduce the chance of injury by optimizing hip, knee, and foot alignment.
Welded upper protects and holds the foot to protect and ventilate while tackling gnarly terrain.
Independent BOA® Li2 Fit System for on-the-fly micro-adjustment, backed by the Boa® guarantee.
Lollipop™ nylon shank is paired with an EVA midsole to flex where needed while remaining stiff for pedaling.
Micro-perforated synthetic provides a soft and supple feel without sacrificing protection and durability.
XPEL™ hydrophobic lining provides cushioning and doesn't retain water.
Two-bolt cleat pattern fits all major mountain pedals.
Landing Strip™ cleat pocket guides the cleat into the pedal for insanely fast engagement.
Approximate weight: 424g (1/2 pair, Size 44)
Product Reviews
0
stars based on
0
reviews
You may also
Like this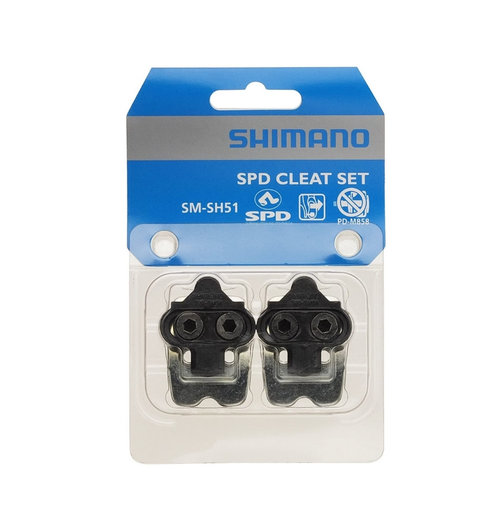 $27.95
Shimano SM-SH51 SPD Cleat Single Release Set